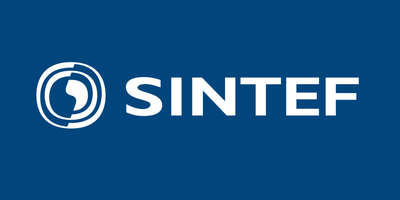 Sintef Digital, a leading Norwegian research institute
In the words of SINTEF:
SINTEF Digital conducts research and innovation in digital technologies and technology-oriented social sciences. Our multi-disciplinary knowledge base is used across all industries and helps our customers exploit and meet the opportunities created by digitalization and digital transformation
SINTEF Digital is a research division in SINTEF, located both in Trondheim and Oslo with around 400 employees. SINTEF Digital delivers research-based systems and services that generate value for our clients, both in Norway and worldwide. We cooperate closely with the Norwegian University of Science and Technology (NTNU) and the University of Oslo (UiO).
RESEARCH AND INNOVATION FOR CUSTOMERS ALL OVER THE WORLD
For more than 60 years, SINTEF has developed solutions and innovation for society and customers all over the world. This is how we have become a world-leading research institute.
AN INDEPENDENT RESEARCH INSTITUTE
We deliver innovation by developing knowledge and technologies that are brought into practical use.
SINTEF is a broad, multidisciplinary research organisation with international top-level expertise in the fields of technology, the natural sciences, medicine and the social sciences. We conduct contract R&D as a partner for the private and public sectors, and we are one of the largest contract research institutions in Europe.
Read more on their website: